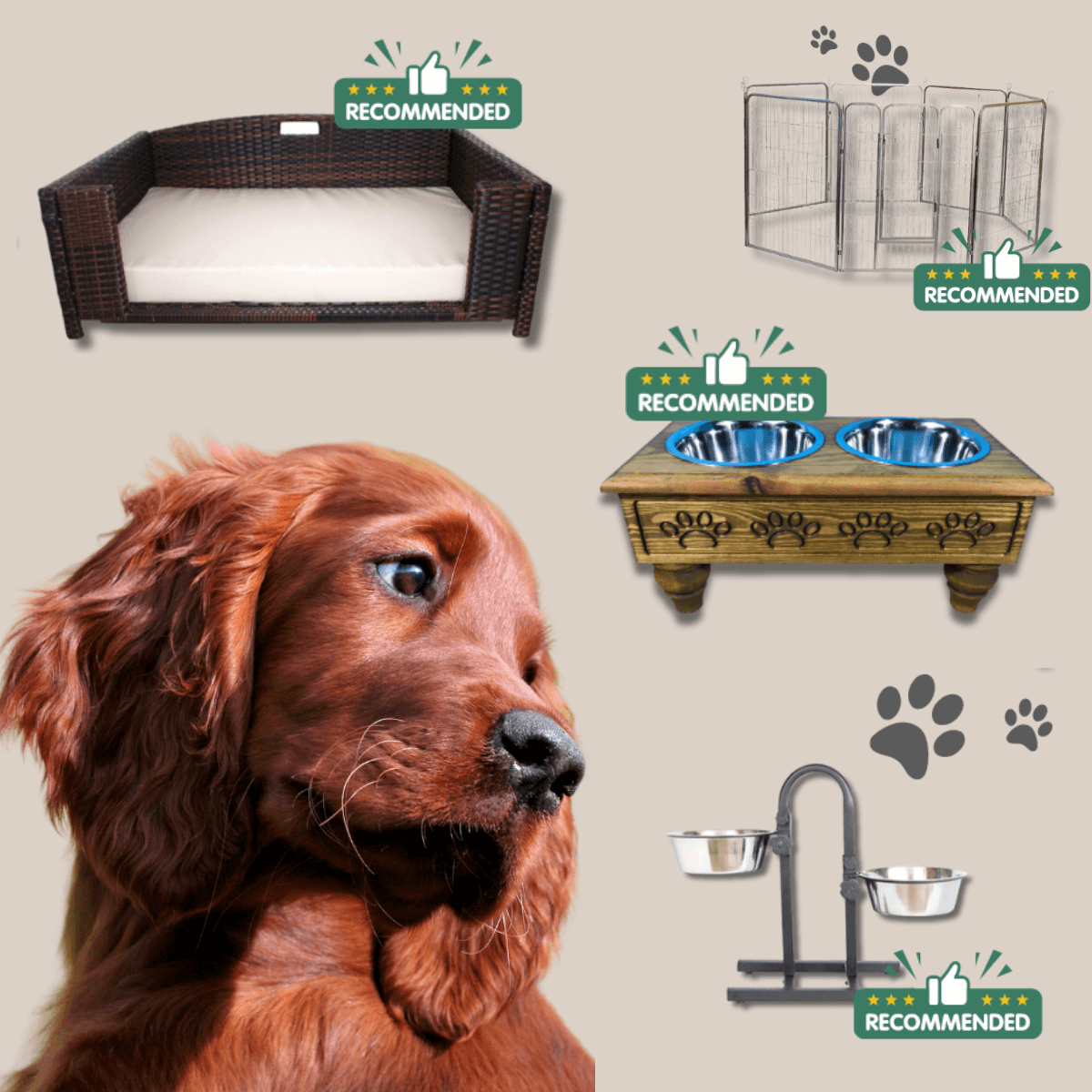 Unleash a world where your pet's comfort meets your refined taste: from handcrafted wooden havens to gourmet meal moments, all handpicked by passionate pet experts who know quality—luxury that won't break the bank.
Shop All
Best Sellers
Cherish your pets with premium delights chosen and loved by devoted pet parents like you—because they deserve the best.
Did you know?
You can enhance your pet's happiness and well-being with their very own furnitures, a plethora of engaging toys, and secure premium playpens and cages.
Treat your furry friend to the utmost comfort as they relax on their cozy sofa, engage in interactive play with stimulating toys, and enjoy a safe and secure environment with our top-of-the-line playpens and cages.
At Iconic Pet, we offer a wide selection of pet-friendly products designed to bring joy and fulfillment to your beloved pets, fostering a stronger bond between you and your furry companion.
🐶What other Fur Mom and Dad's has to say😻
We cant wait for you to join our happy community of furry friends and their owners and witness the wagging tails and glowing testimonials that speak volumes about our exceptional quality and customer satisfaction.